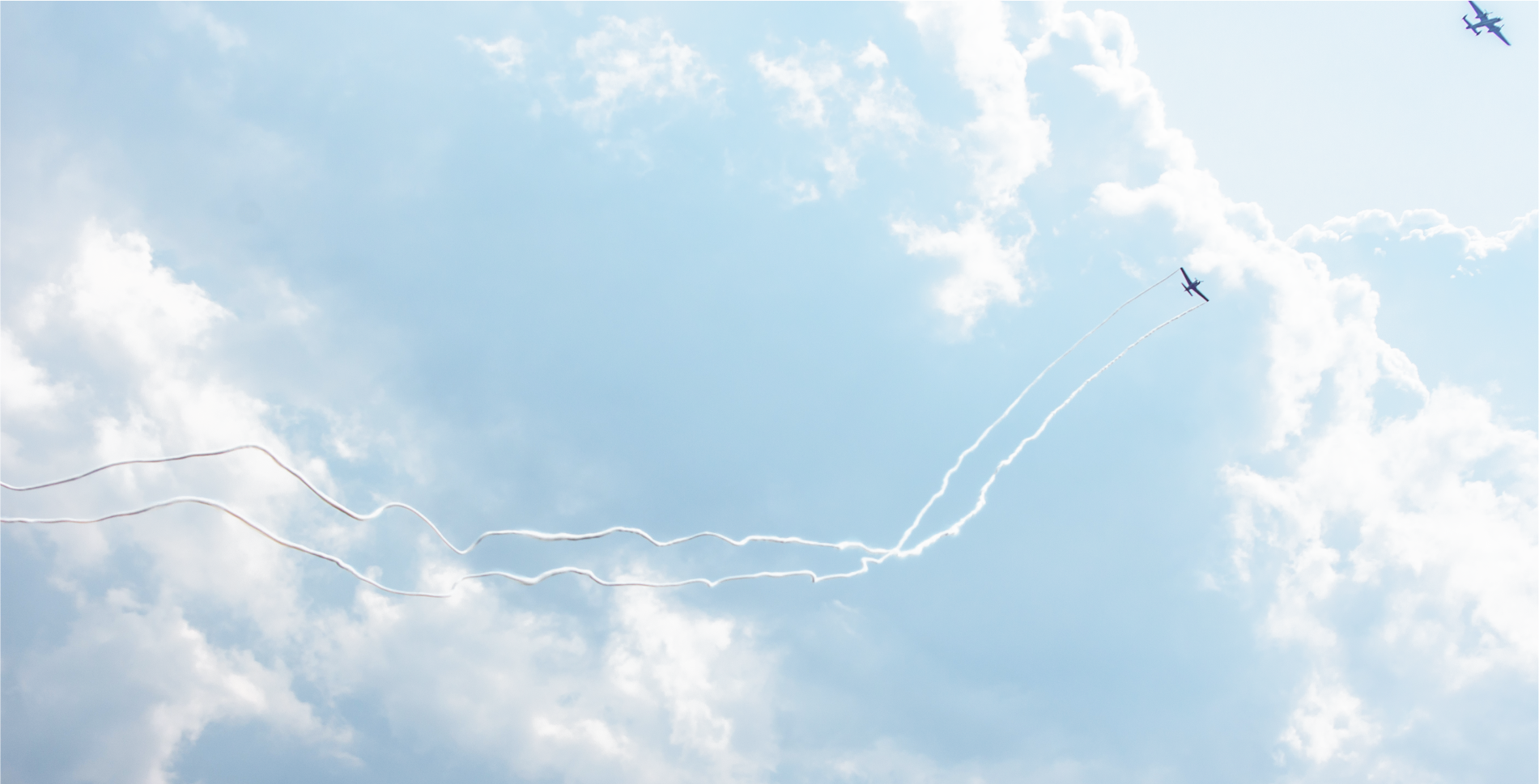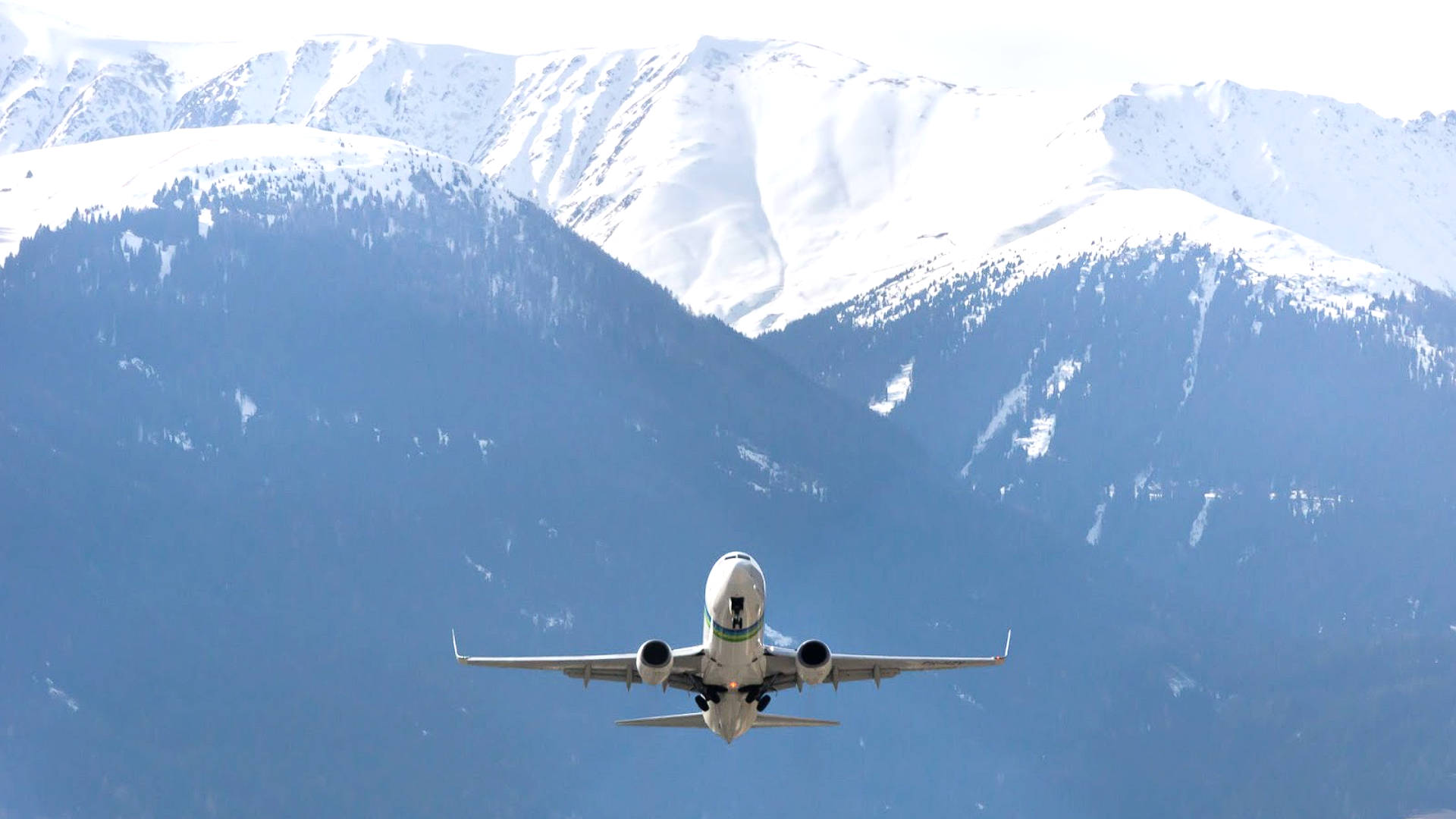 Slide1
The beauty of the journey
It's not just a destination,
it's also an 'experience along the way'
Slide2
A journey of a thousand miles
must begin with air ticket.
Flight
Connect more than 400 airlines with AOC Flight Open API

AOC Flight Open API simplifies the process of creating applications for airline ticket bookings. Helping for Business Travel Digital Transformation and generate additional revenue by integrating flight ticket booking functionality into your super App.

penguint
Air ticket booking platform

penguinT is online air ticket booking platform, connected with AMADEUS system that gather more than 500 airlines around the world. You can book now, pay later and can contact our staff via LINE.



Pigeon
Social commerce chat platform

Pigeon is the platform that bring chat channel such as Facebook messenger, LINE OA and email into one screen and make more convenient to your staff. Staff can instantly respond to customers on either computer or smartphone.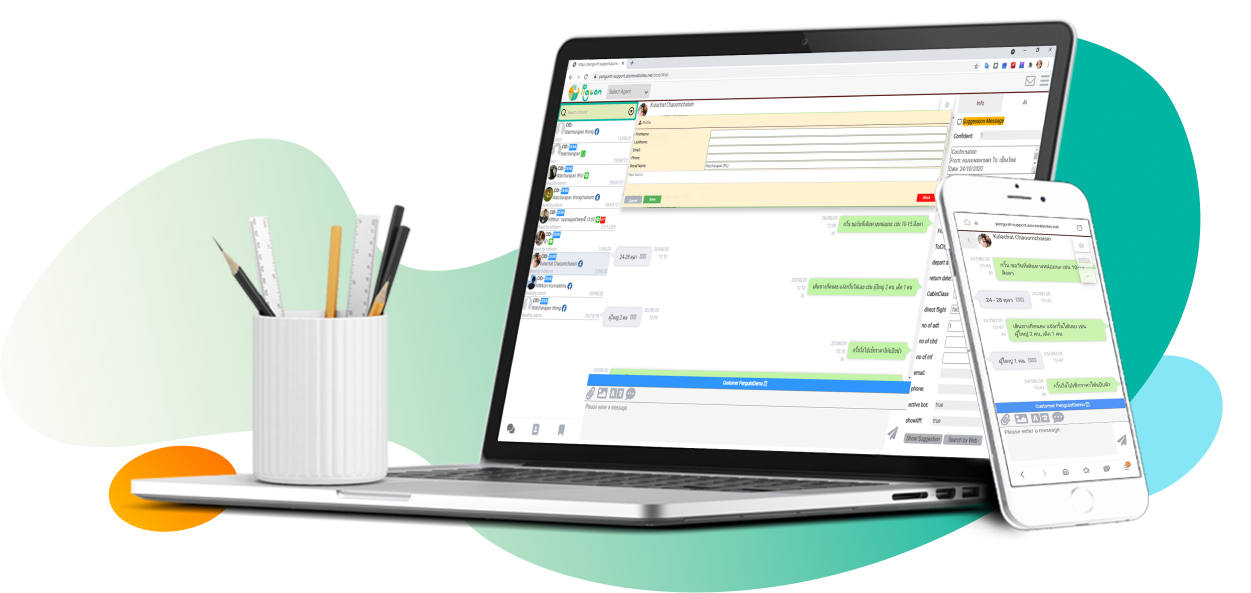 OCT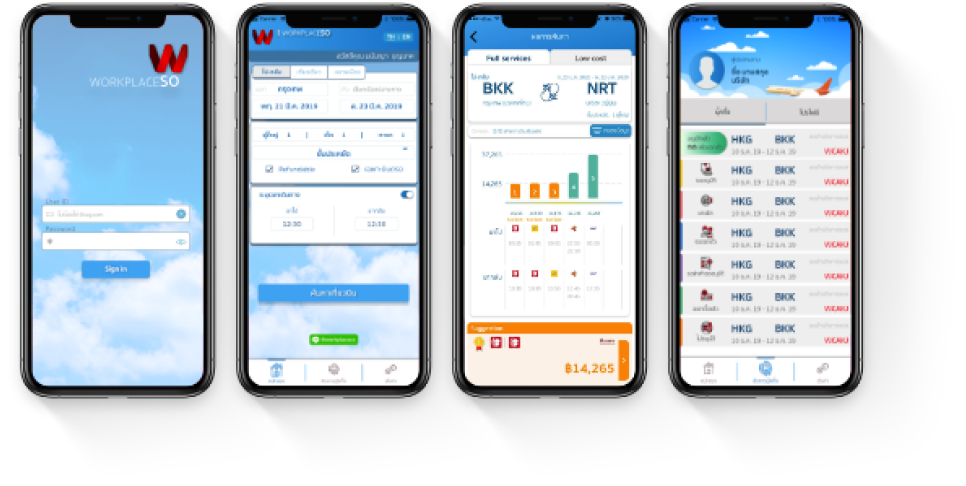 Business travel digital transformation

OCT is online corporate platform for the large enterprise that can compare prices form 9 travel agencies in Thailand to get the best price for your company. As well as being able to submit travel request and approval documents to your approver on this platform.
ABP
AI Booking Platform for
Super app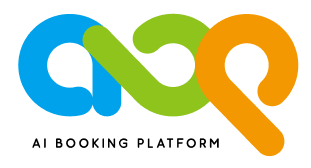 ABP is an airlines ticket booking platform that designed for Super Apps service providers. With this function, your customer can book air ticket from airlines around the world on your apps.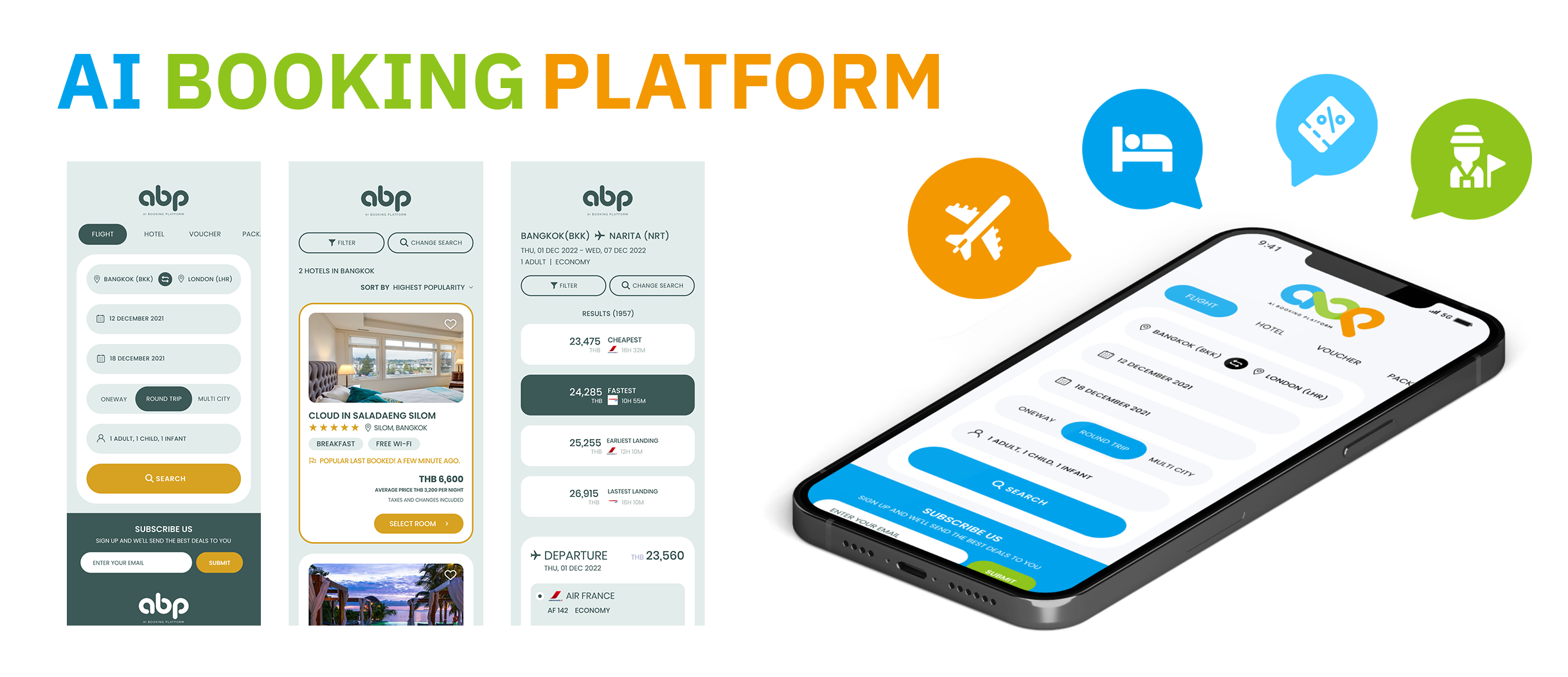 We provide travel services and develop online travel booking software.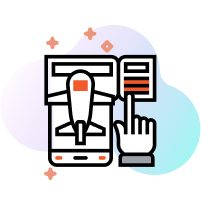 We provide air ticket booking platform both domestic and international flight for customer, available on website and application.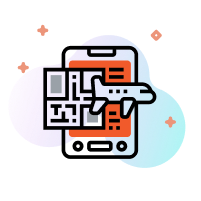 Selling overseas tour packages, individual tour packages (F.I.T), travel ticket such as train ticket, attraction ticket including hotel booking via LINE.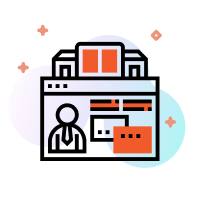 We provide corporate travel services platform such as air ticket booking, shuttle bus, hotel booking with special prices.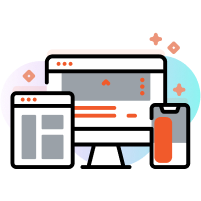 Online travel booking software such as air ticket booking development both website and application, API connection on Super App.
SCG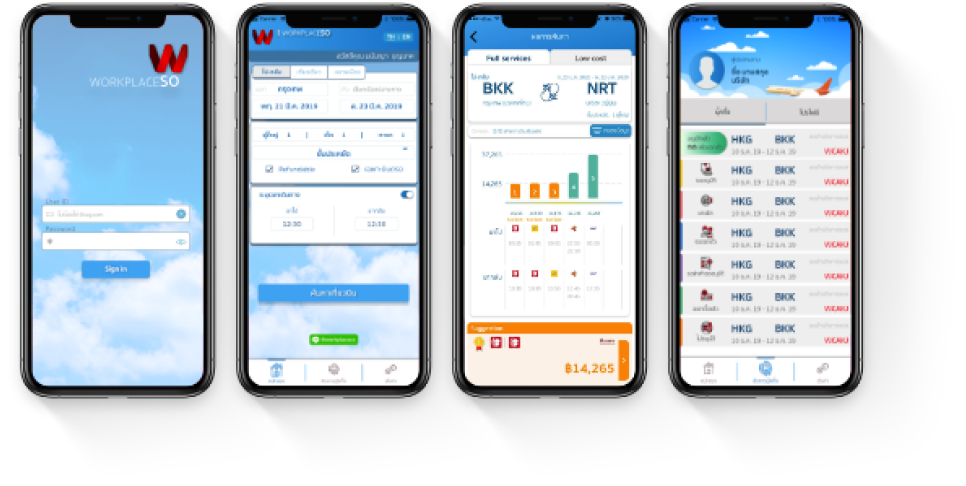 WorkplaceSo is an online air ticket booking application for corporate, you can filter prices, airlines, departure/return time and compare prices from 6 Travel agencies for convenience and get the best price under your conditions. You can also send travel request and approval request on the application as well.
HOP INN
Hop Inn for corporate, hotel booking website for corporate that designed for corporate employees can book Hop Inn hotel easily, develop billing system, include sending invoice and report.


PTTEP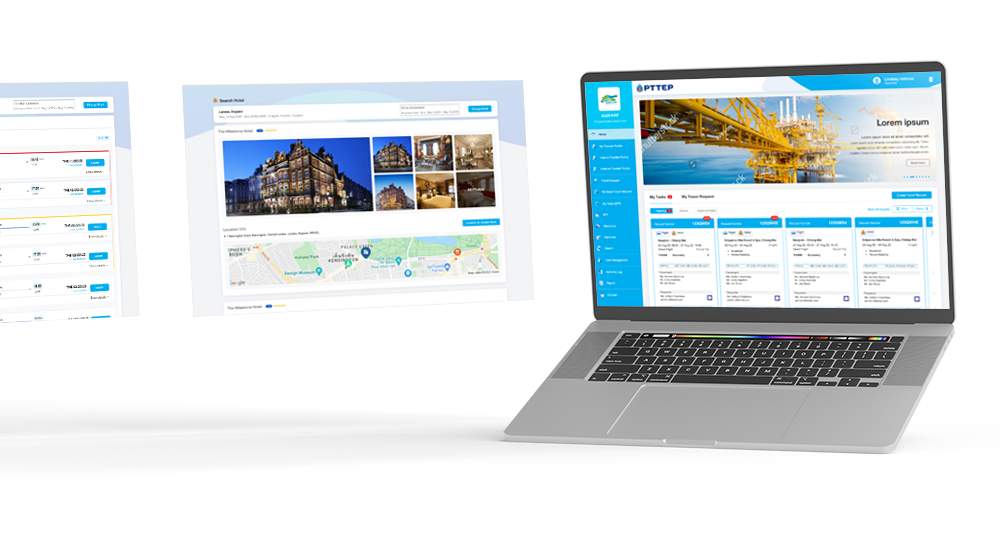 ClickNGo is an air ticket and hotel booking website for corporate. We developed a system designed specifically for PTTEP, as well as connected to the HR Web service system and developed back office to create and send travel request.
Robinhood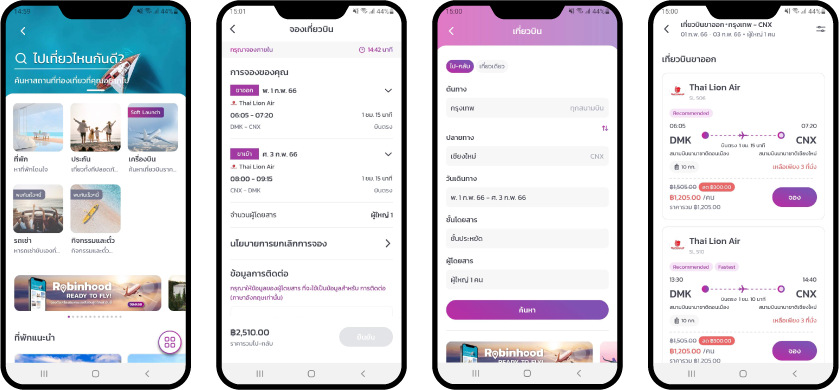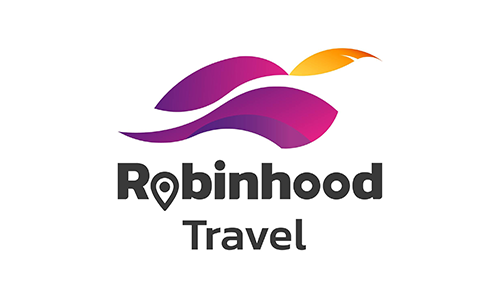 Robinhood is a famous super app in Thailand, providing a variety of services including food delivery, room reservation, airline ticket booking. Asia One Click has provided ABP – AI Booking Platform to develop API for airline ticket booking. Covering both domestic and international routes and airlines.
TT Aviation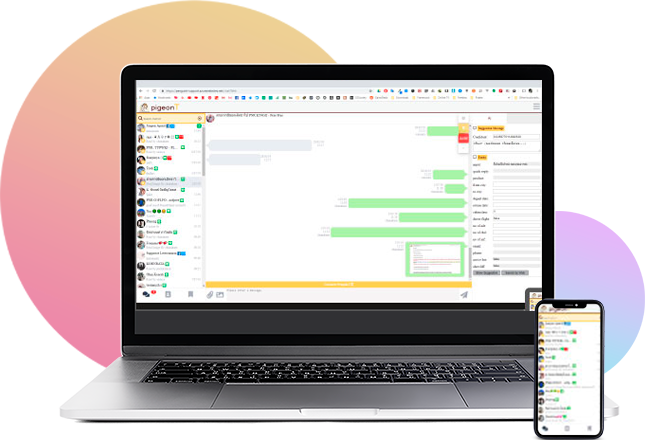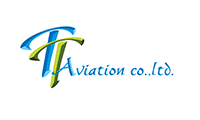 TT Aviation is GSA (General Sales Agencies) that operates for many airlines. We provide Pigeon chat system that combines Facebook messenger chats from each airline pages maintained by GSA into one screen for the convenience of chatting with customers.
Greenbus Thailand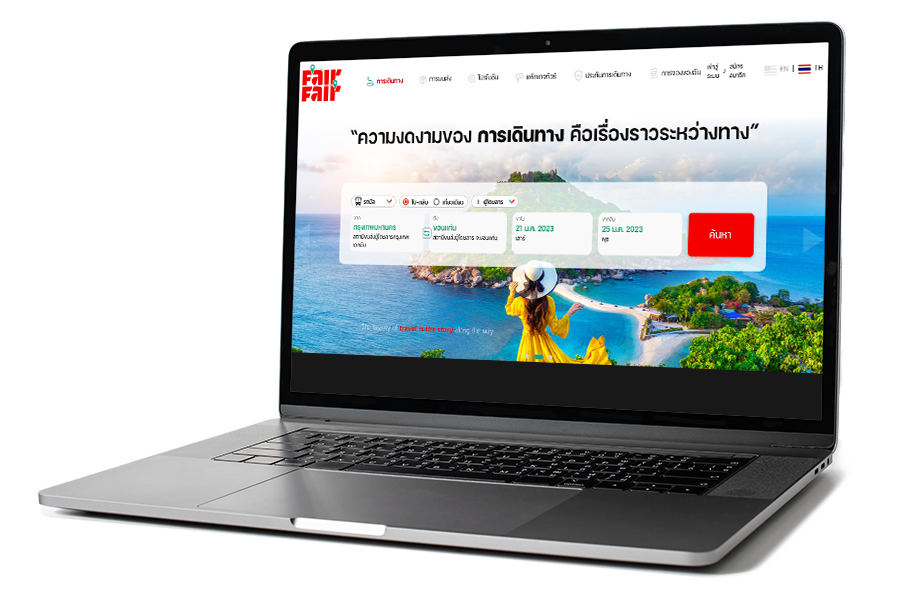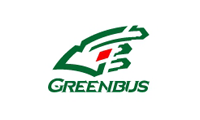 Greenbus Thailand is a company that provides bus services, parcel delivery, etc. Asia One Click provides it a new website and application under the name FairFair to support a variety of travel services such as bus tickets, airline tickets, tour packages, etc.
Majestic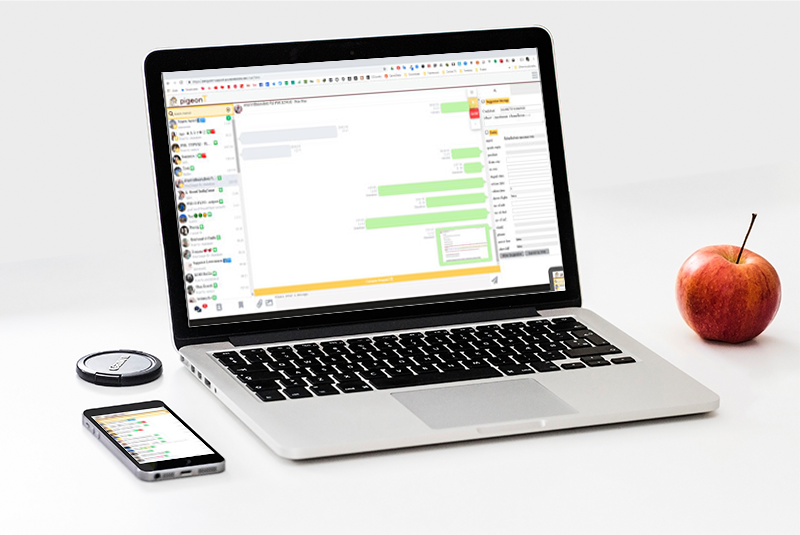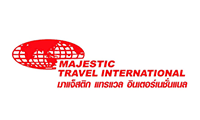 Majestic is Thailand's top travel agency. Asia One Click provides Pigeon chat system that combines chat from Majestic's Facebook messenger and LINE OA into one screen, for the convenience of chatting with customers.