Connect over 400 airlines and gain more revenue from Online Travel
and develop online air booking for organization.
AOC Flight Open API simplifies the development of applications for airline ticket reservations. The system reduces the steps involved in booking a flight ticket from 20-30 steps down to just 4 simple steps: Search, Price Confirmation, Booking, and Payment Confirmation. This allows application developers to create their own applications that can connect to airline reservation systems without requiring extensive knowledge of airline reservation systems.
Currently, leading organizations are utilizing this platform to create new revenue streams from the online travel industry, enhance travel experiences, or streamline the process of purchasing airline tickets within their organizations (Business Travel Digital Transformation). This brings about transparency, cost savings, and workflow simplification.
How to use AOC Flight Open API
Business Travel Digital Transformation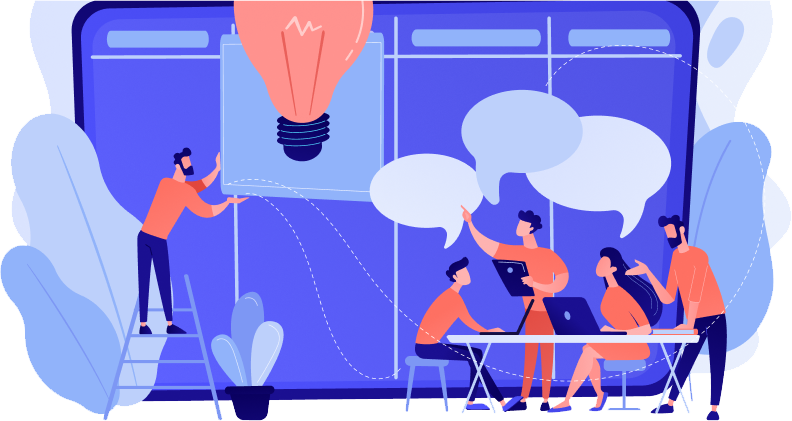 Auto bidding reduces the time for comparing prices from Travel Agencies or Travel Consultancies to just 3-5 seconds.
Transparency allows real-time online price retrieval directly from the system, ensuring clarity.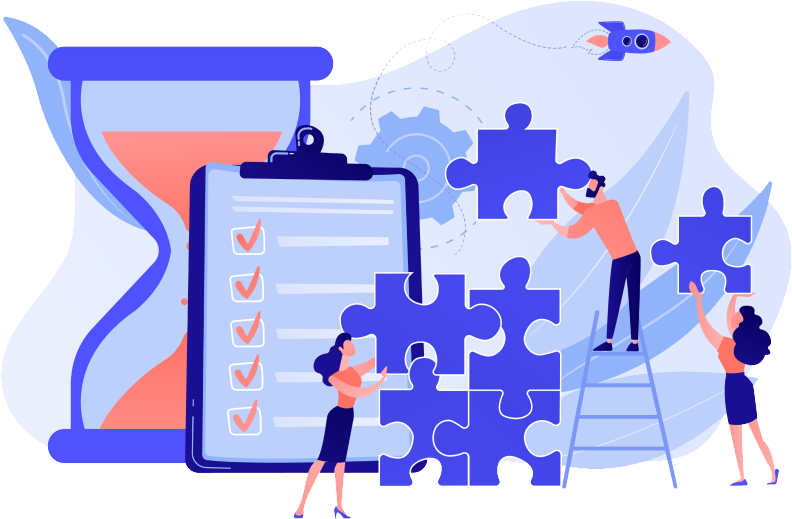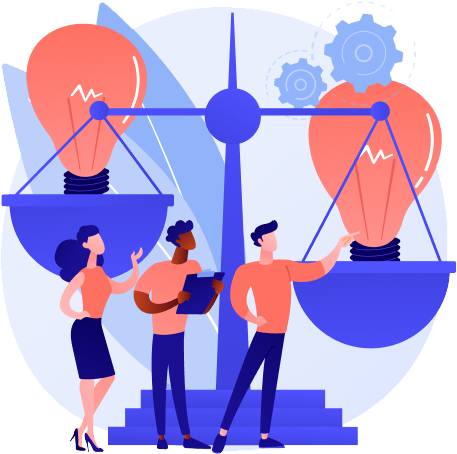 Data-driven for procurement process streamlining.
Grow new revenue from your customer base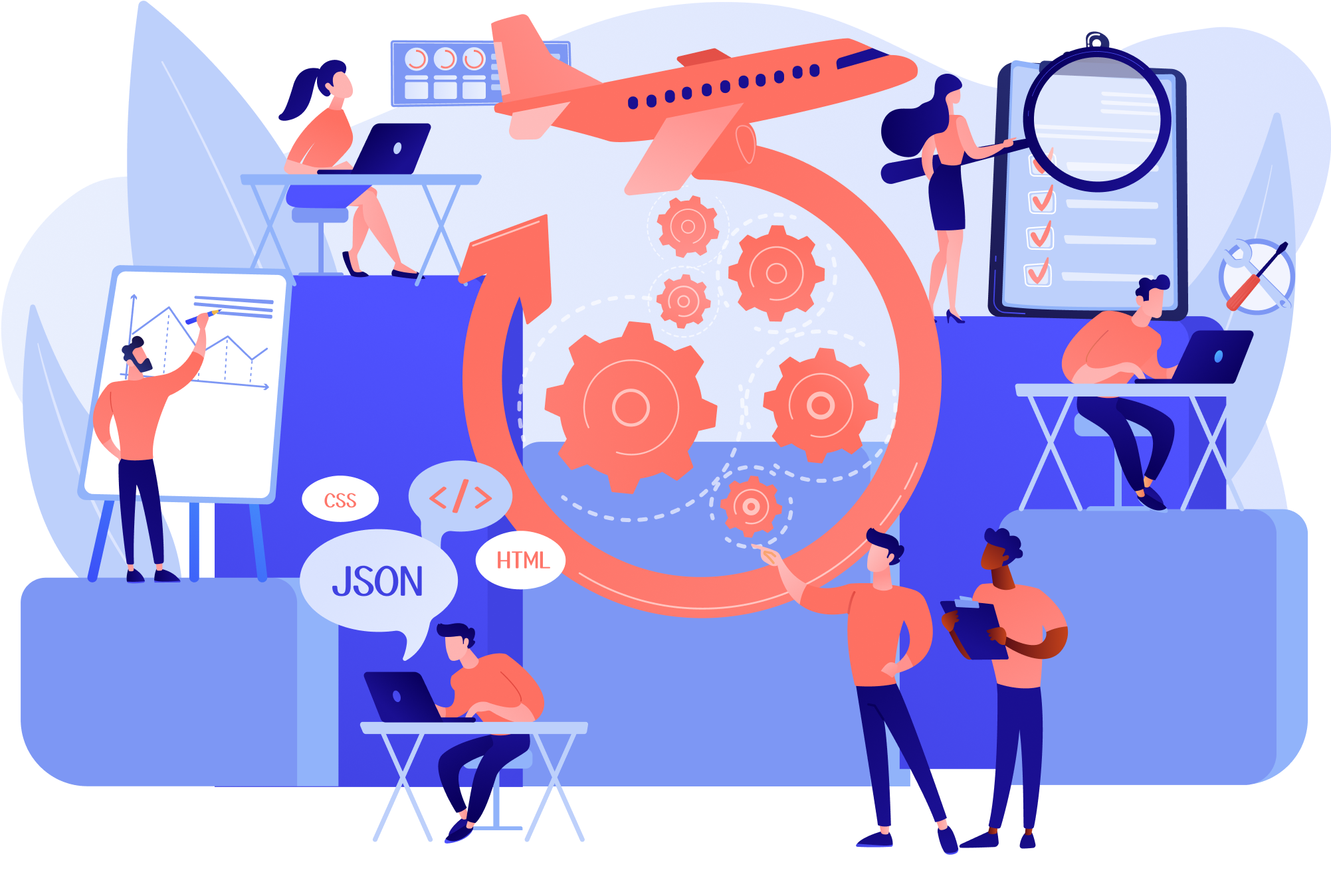 Integration with existing organizational systems through an easy-to-understand JSON API.
Simplified and swift application development.
No need for in-depth knowledge of Airline Reservation systems to function.
AOC Flight Open API is ready to transform your organization for the Digital Age,
creating new revenue streams from your existing customer base.
Let us be a part of driving your travel business to grow beyond limits. Contact us at contact@www.asia1click.com